Costs and Aid
Rutgers is committed to keeping a quality education within reach of all admitted students through a variety of financial aid opportunities.
Financial Assistance in Action
Of first-year students received financial aid offers ranging from $500 to $65,000
Average financial aid offer for first-year students
Students have participated in the Educational Opportunity Fund since 1968
Tuition and Fees
The exact amount you pay depends on the campus you choose, your area of study, your meal plan choice, and your overall lifestyle. Estimate your cost to attend Rutgers University by using the Net Price Calculator.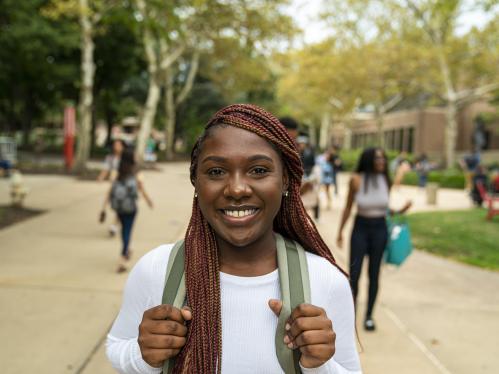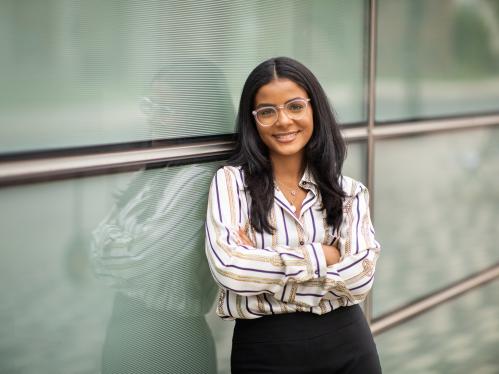 Invest in Yourself
Estimate your cost of attending Rutgers as an undergraduate with this quick tool that calculates tuition and fees for in-state and out-of-state students enrolled in one of the three arts and sciences schools at Rutgers University. Tuition and fee rates for the 2023–2024 academic year are used.
Financial Aid
Financial aid can include grants, scholarships, loans, and/or the work study program. Rutgers uses your FAFSA or NJ Alternative Financial Aid Application to develop a financial aid package based upon your unique qualifications, financial need, and the funds available to the university. The 2024-2025 FAFSA will be available on or about December 31, 2023. For more information about updates to the FAFSA, please visit our FAFSA Simplification page.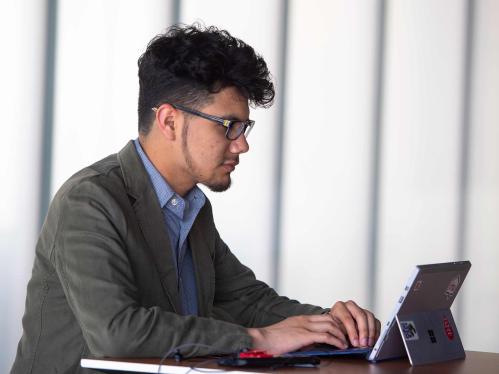 Educational Opportunity Fund (EOF)
The New Jersey Educational Opportunity Fund (EOF) is a state-sponsored program available to students that show promise but need additional financial and academic support. The program provides services designed to foster community, assist with financial literacy and academic success, and provide leadership development through access to professional networks and resources relevant to this rapidly evolving world. The goal is success far beyond your college graduation.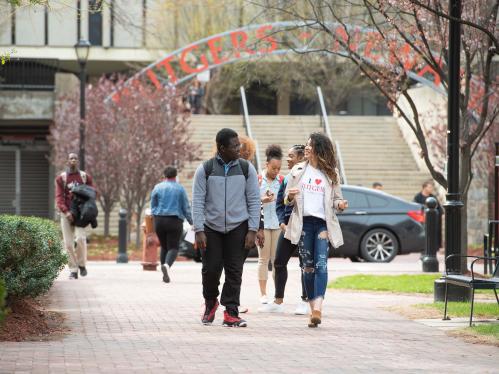 Scholarships
Rutgers offers a range of both merit-based and need-based scholarships to qualifying students, in amounts that vary by school.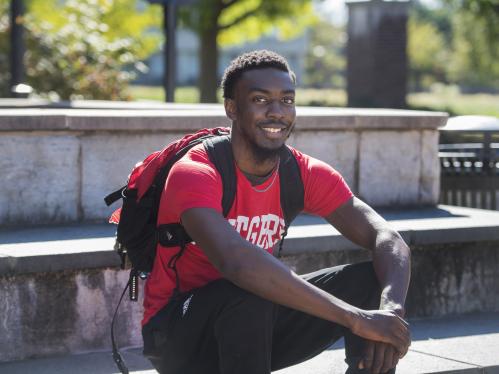 Additional Resources
Navigating financial aid can be difficult, particularly for first-time students. The Office of Financial Aid is here to help.