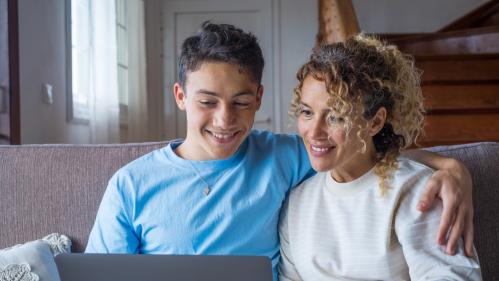 Information for Parents & Guardians
You play a vital role in the college transition process, and Rutgers is here to help.
Helping Your Student Excel
With 150+ majors, 800+ student organizations, and unlimited internship opportunities in top cities, learn how Rutgers will prepare your student for a successful career and fulfilling future.
Your Prospective College Student
We understand the college search process can be both exciting and overwhelming, so we've provided these helpful resources to aid in your journey.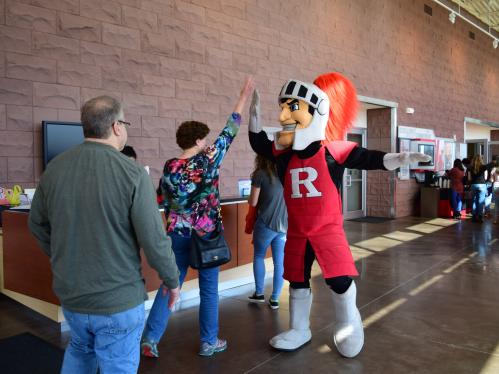 For over 250 years, Rutgers, The State University of New Jersey, has been a leading national research institution. Comprised of three universities, Rutgers provides rigorous academics and engaging campus life at a great value.
Your Admitted Rutgers Student
Welcome to the Rutgers family! Your student can accept our offer of admission on the Rutgers Application Portal. Next, they should activate their NetID to gain access to the myRutgers Dashboard, where they can view final steps toward enrollment.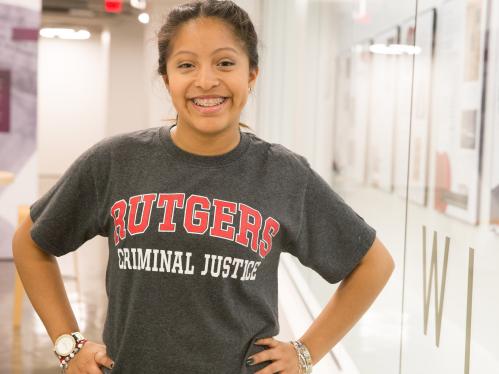 Resources for Enrolling Students
As an online resource for enrolling students, the myRutgers Dashboard provides information about student life, immunizations, and other important topics. Students can also manage housing and dining, financial aid, billing, final transcripts, and so much more.
Programs & Services
There are also plenty of other resources available to help you and your student enjoy a smooth transition to college life.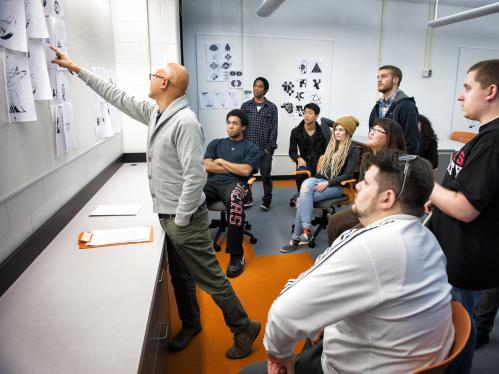 We're Here for You
Throughout your student's college search, our admissions staff is here to help, from advice on completing the application to scheduling your campus visit and connecting you with the Rutgers campus community