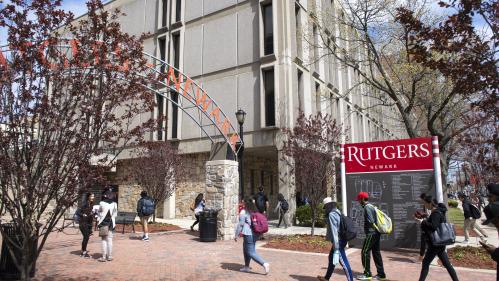 Rutgers University–Newark
Anchored in Newark, New Jersey
Thanks to its diverse students and faculty and their high-impact academics, Rutgers University–Newark is a leading urban research university cultivating the talent that is transforming communities and changing the world.
Majors and academic programs
Discover Rutgers University–Newark
From arts to business, humanities to science, public administration to social sciences, an exceptional education awaits, delivered by an outstanding faculty committed to boundary-crossing scholarship and civic engagement. As an anchor institution in and of Newark that buzzes with cultural and economic growth, Rutgers offers opportunities for collaboration and research with neighboring institutions, community programs, and businesses. Just minutes from New York City, you'll have access to internships and professional networks at top companies.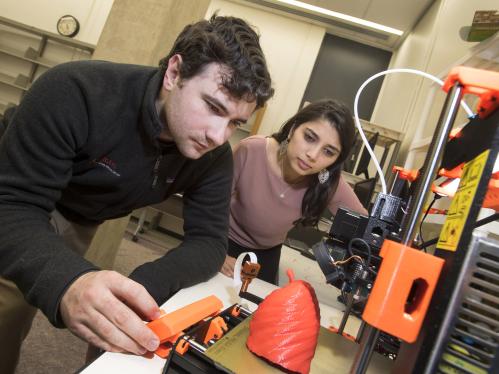 Why Rutgers–Newark?
It's no wonder why so many students choose Rutgers–Newark for an exceptional education, a reputation that opens doors, and a lively, diverse campus.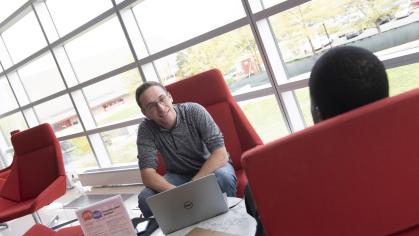 Your Rutgers–Newark journey begins with an application, and we've made the process simple and straightforward.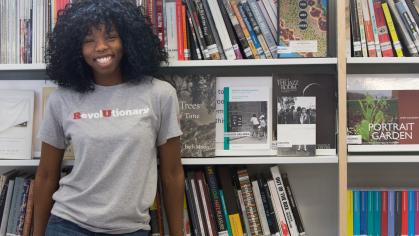 From state-of-the-art classroom to inviting spaces to socialize and study on campus, there's much to explore at Rutgers–Newark.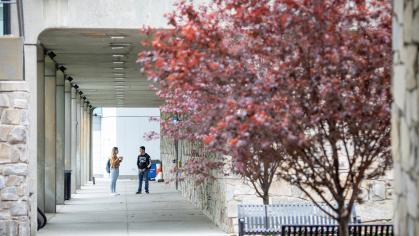 More than three-quarters of students receive financial aid, making Rutgers–Newark an affordable choice before and after graduation.
Tuesday, December 05, 2023, 6:00 p.m.-7:00 p.m.
Wednesday, December 06, 2023, 2:00 p.m.-4:00 p.m. | Rutgers University–Newark, Newark, NJ
Thursday, December 07, 2023, 10:00 a.m.-11:30 a.m. | Rutgers University–Newark, Newark, NJ
Thursday, December 07, 2023, 4:00 p.m.-5:00 p.m. | Rutgers University–Newark
Rutgers–Newark is one of three universities within the Rutgers system, in addition to Rutgers–Camden and Rutgers–New Brunswick.