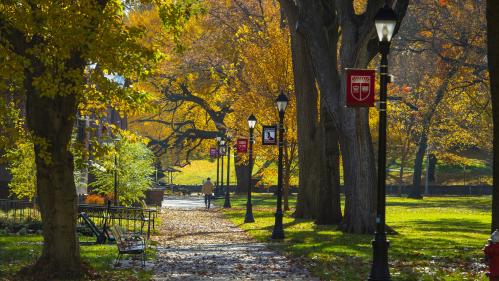 Rutgers University–New Brunswick
Our Flagship Location
Students choose Rutgers University–New Brunswick for its academic excellence and vast opportunities to prepare for meaningful career. A member of the Association of American Universities and the Big Ten Academic Alliance, Rutgers–New Brunswick offers premier education in a diverse community.
New Jersey public university
Students from all 50 states and over 100 countries
Students employed or in grad school within 6 months of graduation
Discover Rutgers University–New Brunswick
Rutgers–New Brunswick is situated in central New Jersey, near the major urban centers of New York City and Philadelphia, as well as the iconic Jersey Shore. Rutgers' flagship is home to five distinct locations across New Brunswick and Piscataway that offer everything from a bustling downtown district to a rustic, classically collegiate campus environment.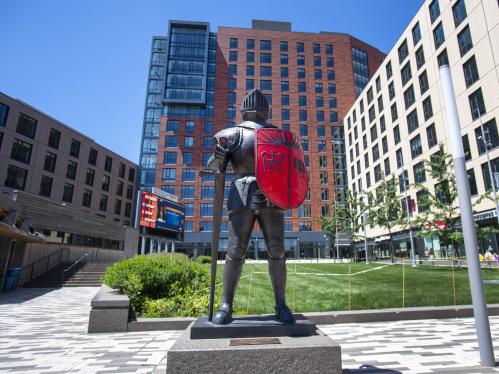 One Community, Five Campuses
The eclectic atmosphere across multiple campus centers is a big part of what makes Rutgers–New Brunswick so special. Students enjoy a broad array of eateries, housing options, and study and academic spaces at all five locations: Busch, College Avenue, Douglass, George H. Cook, and Livingston.
Choosing Rutgers–New Brunswick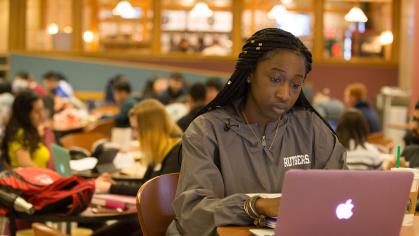 Your Rutgers–New Brunswick journey begins with an application, and we've made the process simple and straightforward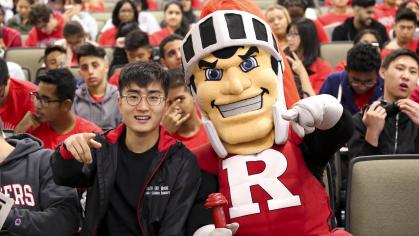 With over 120 undergraduate majors, we have what you're looking for. Can't decide on one major? Choose two! You can double major or earn a combined BA or BS and master's degree in five years.
Explore Rutgers–New Brunswick
Wednesday, December 01, 2021, 12:01 a.m.-Saturday, April 30, 2022, 11:59 p.m.
Tuesday, February 08, 2022, 2:00 p.m.-3:00 p.m. | Virtual Event
Tuesday, February 22, 2022, 6:00 p.m.-7:00 p.m. | Virtual Event
Tuesday, March 08, 2022, 2:00 p.m.-3:00 p.m. | Virtual Event
Rutgers–New Brunswick is one of three universities within the Rutgers system, in addition to Rutgers–Camden and Rutgers–Newark.